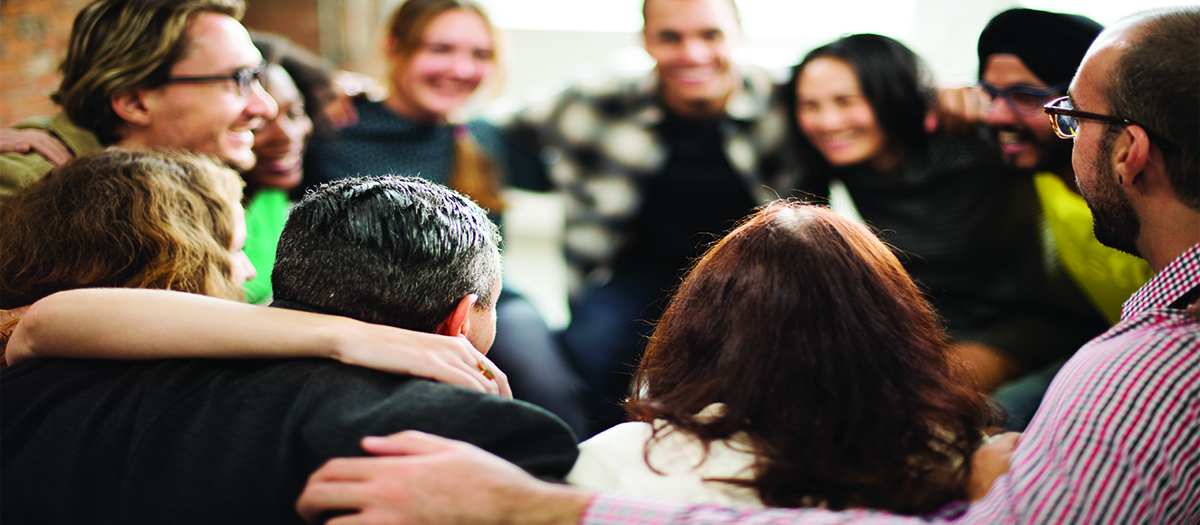 You think working at a bank isn't for you? Maybe you should take another look.
At Origin, we are changing people's perception of banks. We believe we are life changers. We go beyond the transaction to develop relationships with our customers, so that we can truly understand what makes them unique. We are trusted advisors who understand the specific needs of our clients in order to custom fit solutions to their financial needs.
We are managers, accountants, tech specialists, marketers, human resource professionals, business developers and mortgage officers. We are encouragers, financial counselors and problem solvers. And it is our promise to always make every customer feel like the only customer, every time.
Life can be hard, but work doesn't have to be. We want every employee at Origin Bank to look forward to coming to work each day. This is an environment where you are empowered to make people's day and accomplish your dreams. Our employees get satisfaction out of their work and believe they can make a positive difference in the world.
We are only as strong as the communities we serve. Most banks talk about community, but there are few who can actually back it up. Commitment to our communities is one of our core values and we live that commitment not only through financial support and community leadership, but also through our volunteer program, Project Enrich, which gives our employees up to twenty hours of paid time off per year to get involved and make a difference in the markets we serve. To learn more click here.
We also invest in our employees. Through our Dream Manager Program, we help enrich the lives of our staff by helping them identify and pursue their dreams. The program is shaped to help Origin Bank team members create action plans to achieve their goals — ultimately leading to a life full of passion and purpose.
Origin Bank has been voted as one of the American Banker Magazine's Best Banks to Work For, 8 years in a row!
We've been around since 1912, and since that time we have cultivated and refined the culture of our organization into something we can embrace and be proud of. We serve customers across four states, and our mission is always the same – to passionately pursue ways to make banking more rewarding for our customers, employees, shareholders and communities.
We'd love to have you join us in our mission.
*Origin Bank is an Equal Opportunity Employer. We recognize and value diversity as it strengthens our ability to attract, retain, and engage team members. We support a diverse and inclusive work environment where all team members are given opportunities to perform to their fullest potential. We believe it is only with a diverse and inclusive workplace that Origin Bank can truly perform at its best, carry out its vision, and make a difference in the communities we serve. Those applicants requiring reasonable accommodation to the application process should notify a representative of the Human Resources Department.