Origin Bank partners with Argent Financial Group, Inc. to offer personalized investment products and services. Contact an Argent representative and start investing for your long-term goals!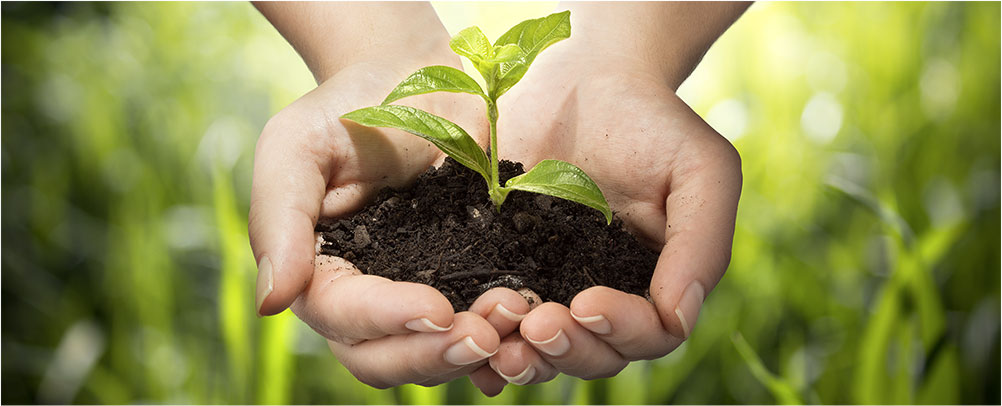 Investment Services & Products:
Brokerage accounts: Argent agents have access to all major financial markets, and can help you invest in mutual funds, stocks, and bonds.
Trust & Trust Administration: The Argent team administers all types of trusts, from living to life insurance and even charitable trusts.
Financial, Retirement, and Estate Planning: Argent Financial Group offers guidance and planning support for your personal finances, retirement, and estate. Additionally, several Argent principals are licensed insurance agents.
Insurance through Argent Insurance Services, LLS: Argent Financial Group offers life, disability, and long-term insurance to complement your overall financial strategy.
Investment Management Services: Argent Financial Group works with individuals and institutions to establish, implement, and monitor personal financial or retirement goals.
Argent Financial Group and Origin Bank are independent entities. Securities, with the exception of Brokerage CDs: (1) are not bank deposits; (2) are not insured or guaranteed by the FDIC or any other government agency; (3) are not obligations of, or guaranteed by, any financial institution; and (4) involve investment risks, including the potential for fluctuations in investment return and the potential loss of principal.
The brokerage services sections of this site are designed for U.S. residents only. The services offered within these sections are available exclusively through our U.S. registered representatives. U.S. registered representatives may only conduct business with residents of the states for which they are properly registered. Please note that not all of the investments and services mentioned are available in every state.