Préstamos empresariales y líneas de crédito
Nuestros préstamos y líneas de crédito empresariales pueden ayudar a las empresas como la suya a cumplir sus objetivos financieros según sus plazos y presupuesto.
El equipo de Origin puede ayudar a las empresas como la suya a funcionar a la perfección y a crecer con un préstamo para empresas.
"I do business with people I can trust, and I've found those people at Origin Bank."
- Tom O'Neal President, O'Nealgas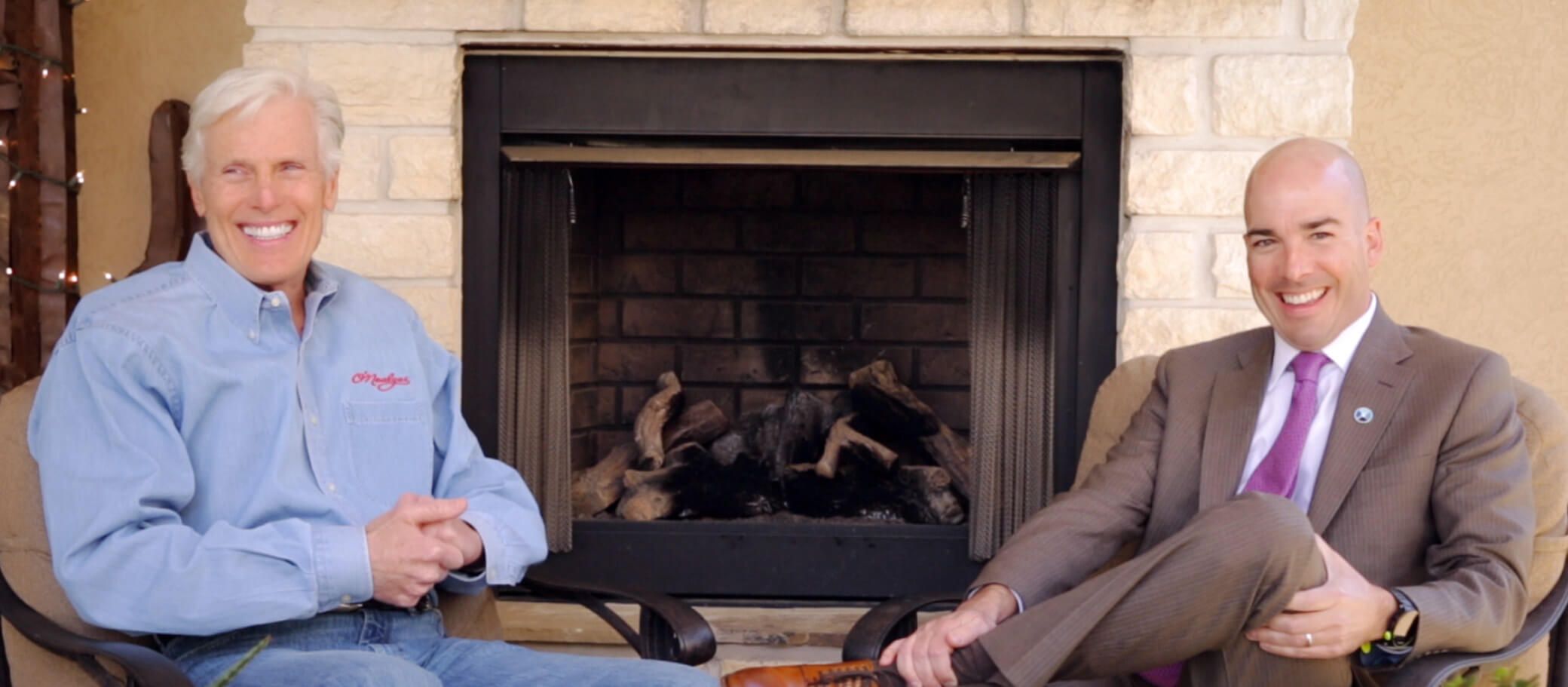 Los tipos de préstamos para empresas que ofrece Origin Bank incluyen:
Líneas de crédito para empresas: Una línea de crédito para empresas puede ayudarle a financiar sus gastos empresariales cotidianos y es perfecto para sus necesidades cíclicas y a corto plazo.
Préstamo empresarial: Si necesita financiación a largo plazo o desea hacer una compra de un activo fijo, un préstamo empresarial puede ser la opción más adecuada para su empresa.
Carta de crédito: Las cartas de crédito añaden un nivel de seguridad a las transacciones empresariales. Al servir como garantía de que el vendedor recibirá el pago en su totalidad de acuerdo con condiciones específicas de entrega, las cartas de crédito ayudan a reducir riesgos.