Navigating the Homebuying Process with Ease
Whether you're a first-time home buyer or a seasoned expert, purchasing a home can be exciting, and a bit intimidating. It's a big undertaking but having the right tools can help take the anxiety out of the homebuying process.
Before you contact a Realtor or start cruising real estate websites, you should prepare yourself and your finances so when you do find your dream home, you have all the information you need to make it your own. Origin Bank's mortgage experts are here to help, with steps to help you navigate the homebuying process so you can realize your dream of owning a home.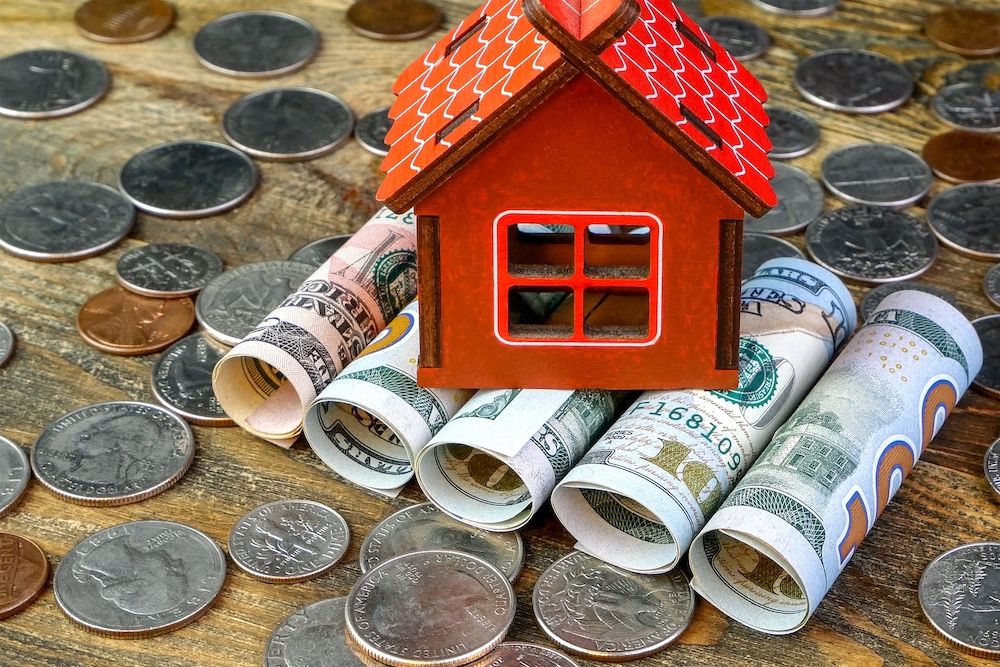 1. Know what you can afford before you start shopping
Before you fall in love with a new property, it's important to understand the full financial impact of purchasing a home. With Origin Bank's Pre-Approval Plus program, our trusted advisors will outline the financing options available to you, determine a price range that works with your budget, and help you estimate closing costs. If the expenses on a $400,000 home are already going to be a stretch, then it's probably smart to consider a lower price tier. Do a deep dive into your finances and think through exactly what you want and need from your new home. Don't forget to consider other expenses that accompany owning a home, such as upkeep and maintenance costs, property taxes and homeowner's insurance. Knowing what percentage of the home's purchase price you'll need upfront can also help you determine how much home you can afford. Check out Origin's free mortgage calculator to help set realistic goals so you don't overextend your finances.
2. Start saving early
It's no surprise that buying a home is expensive, but the actual numbers can still be startling. The amount you'll need for a down payment will vary based on the type of loan you're seeking. Origin Bank offers VA, USDA and other loan types that, depending on your eligibility, may not require any down payment. Saving is always a good idea though, and preparing for a 3%-5% down payment is probably a safe estimate. That means if the home you want costs $400,000, you'll possibly need $12,000-$20,000 to get started. There will be other fees throughout the process as well, such as closing costs, appraisal and inspection fees, title searches and insurance, all of which can quickly add up. The earlier you start saving for these expenses, the better off you'll be.
3. Check your credit score
Your credit score is an important factor in assessing your eligibility for a home loan. Generally, the better your credit score, the more easily you'll qualify for preapproval. A better score usually makes the final underwriting process smoother too, and you're more likely to qualify for favorable interest rates. Scores can vary quite a bit depending on what ratings system is used. Contact a home lending expert at Origin Bank get an accurate check up on your credit health.
4. Finding your dream home
Once you've saved for your down payment and determined how much you can afford, it's time to start searching for a place to call home. Whether you're working with a real estate agent or house hunting on your own, it's wise to learn as much as you can about homes in your market. Research different neighborhoods and their price points, crime rates and nearby schools to help narrow your search. When you start touring homes, make sure the structural bones - like the layout, electrical system and roof - are all in good shape, as these can be costly to repair or replace. Cosmetic changes to paint colors, cabinet hardware or plumbing fixtures are much more affordable, so don't let décor choices derail your search.
5. Extending an offer
When you've found the home for you, work with the seller or their realtor to put together an offer. This will include not only the price you're offering to pay for the home but also any conditions or contingencies you may want to include. If you have your own real estate agent, he or she can help you create a competitive offer and will assist with navigating negotiations and counteroffers.
6. Making it official
Once you and the seller have come to terms and your offer is accepted, the official home buying process begins. The house will be taken off the market and you'll be under contract for its purchase. Over the next 30 days or so, the closing company and the lender complete a detailed due-diligence process that includes inspections, appraisals and title work. During this time, it's imperative you don't make any changes to your financial situation – don't make any big purchases, take out any new loans or pay off any debts – any changes, even positive ones, can delay or nullify the closing process.
7. Closing time
When the due diligence is done and no major issues have been found, you'll move into the final stage of the homebuying process – closing. During the closing, you'll sign a huge stack of documents certifying you accept the results of the home's appraisal and title search, among many other things. You'll also establish your home insurance policy and will finalize the details of your mortgage loan. This can be daunting, but Origin Bank has made it easy with their new hybrid eClosing process. Contact one of our loan officers to learn more about how hybrid eClosing makes the home buying process easy for you.
8. Take ownership
Now that you've purchased your house, your work as homeowner begins. Homes need maintenance and constant care, so remember to set aside money to ensure you've got the funds available to protect your investment.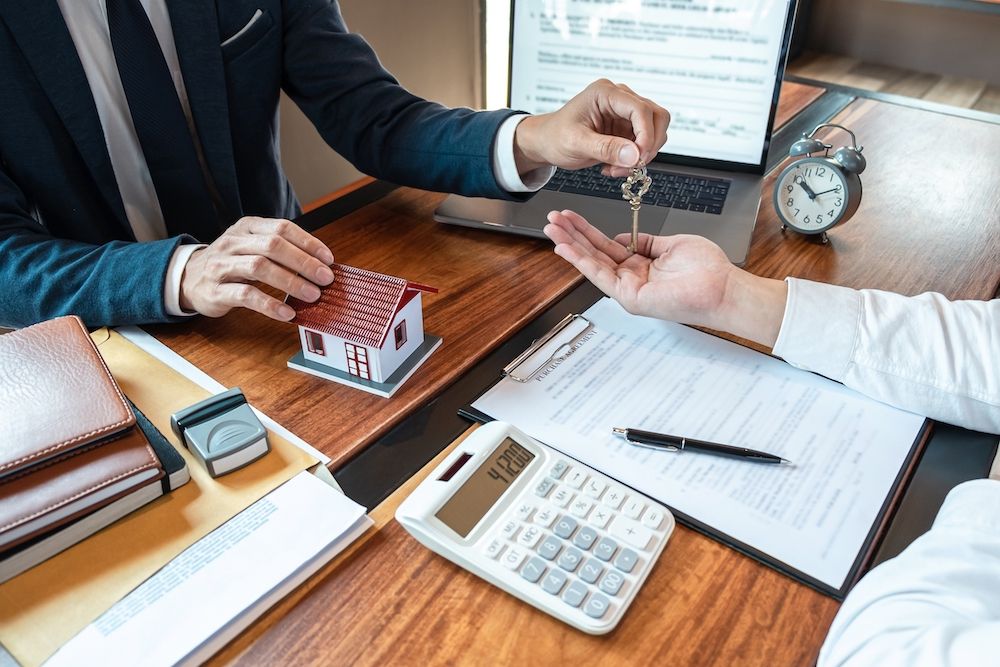 With the right preparation, your dreams of becoming a homeowner can come true. Check out Origin Bank's home lending solutions online or visit one of our banking center locations in Louisiana, Texas or Mississippi to speak with one of our trusted advisors today.