The Origin Experience
The Origin Experience
" Origin devotes tremendous time and energy to the client experience. By aligning our processes, philosophy, technology, and culture, we create a seamless experience that goes beyond just the transactional and becomes transformational. "
— Lance Hall
President & Chief Executive Officer of Origin Bank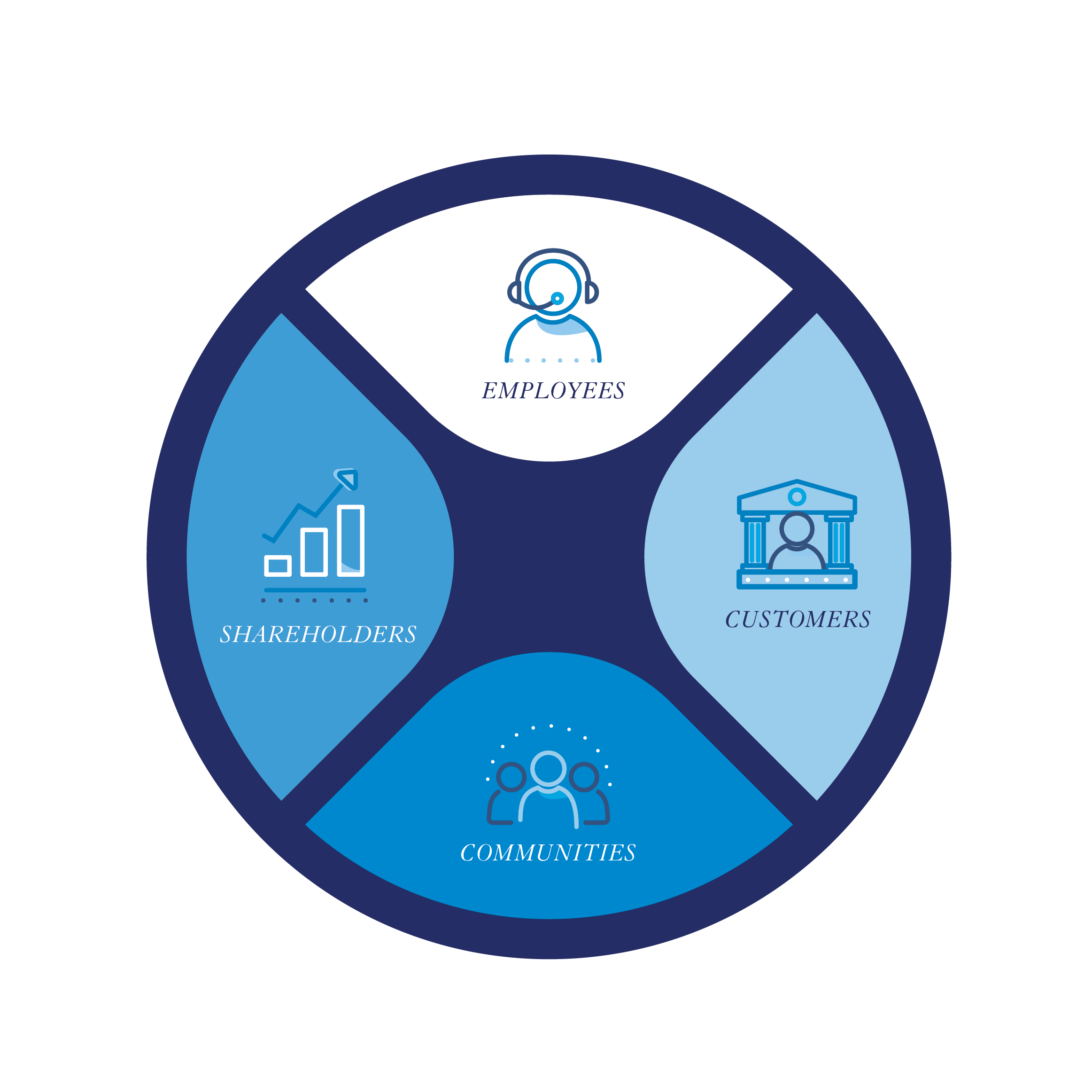 The Origin Experience
We're committed to providing customers with simple, personal banking that more than exceeds their expectations. Our foundation informs how we make decisions and do business. We take pride in building relationships through understanding each of our markets and the people who live there. See first-hand how the Origin Experience strengthens relationships at Origin Bank.
Learn More
At Origin we are more than just a bank
We believe in building relationships with our customers and serving as trusted advisors. Our commitment to our customers and communities is what defines us. The Origin mindset of building strong relationships isn't exclusive to our customers. It starts with the tight-knit teams that make each of our banking centers feel more like a home. And it extends out into the communities that we're so proud to support through donations of time and money. Altogether, this culture is the reason we've been voted as one of the best places to work year after year.
A Rewarding Career
It's about more than just banking. This is an environment where you are empowered to make people's day and accomplish your dreams. - Origin Bank has been voted one of the Best Banks to Work For by American Banker magazine, 10 years in a row!
Learn More
What's Your Origin Story?
At Origin Bank, we've put relationships first for more than a century. Whether it's face to face, digitally, or over the phone, we are here for you with everything you need.