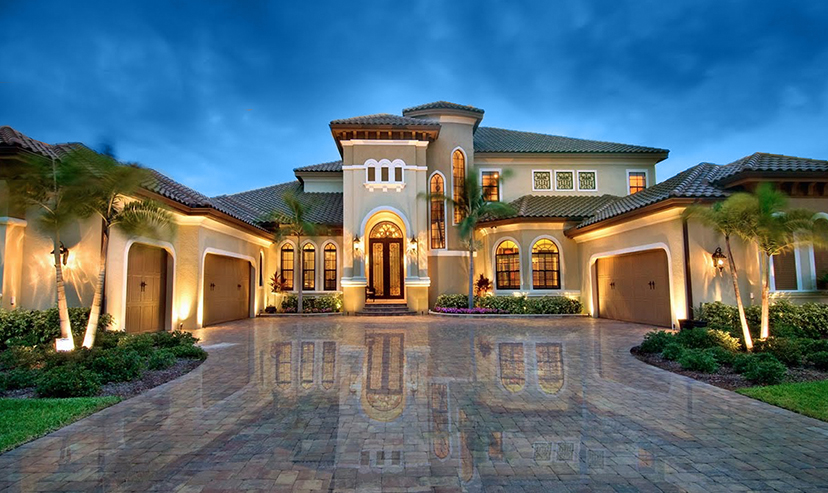 Through a dedicated team, Origin Bank will create a tailored portfolio, offer exclusive rates and recommend financing to meet your financial goals. We offer a wide range of financing solutions specifically designed for complex income and asset profiles.  Experience relationship banking delivered locally by our expert bankers.  Let your Origin Bank team assist you in achieving your unique financial goals.
CUSTOMIZED FINANCING SOLUTIONS
JUMBO HOME MORTGAGES

Competitive rates and options
Loan amounts available to $3MM+

LINES OF CREDIT

Tailored to meet your business and personal needs
Secured and unsecured lines

BRIDGE LOANS

Customized products  to help bridge your current home equity position
Borrow against your current asset portfolio 
Secure Online and Mobile Banking • Highly Competitive Commercial and Personal Deposit Products • Convenient
24/7 Customer Service


For more information, click here to go to our Private Mortgage Banker's page, send us a message or give us a call at 972-407-3436. Contact our Private Mortgage Banking team today!