A Celebration of What Makes Us Unique
Every year, Origin Bank gathers its employees together for a celebration of what makes our company unique – our culture. We believe our culture is the foundation for our success, and our employees are instrumental in creating and sustaining the core values and belief system that make Origin Bank unique. As a company, we always want to ensure that our employees gain satisfaction from their work, and that they feel empowered, appreciated and motivated. Culture Celebrations allow team members to fellowship after hours in each of the bank's markets and provide an opportunity for Drake Mills, our Chairman, President and CEO, to speak to employees, answer questions and provide a future outlook for the company.
At this year's Celebration, the focus was on the Origin Experience and what each of us can do in our day-to-day tasks to really create a win and make a customer's day. Our desire is to make sure that the culture and core values we uphold within the bank shine through us to the people with whom we interact daily. Sound a little cheesy? Probably. But at Origin Bank we are proud of the culture we've created and want to share it with those around us. That's why we celebrate!
A great addition to this year's event was the announcement of the winners from our inaugural Unique From Within Awards. This year, our employees nominated their teammates on their originality in several different categories. The nominees were then narrowed into a list of finalists, and winners were selected by employee votes.
Unique From Within Award Winners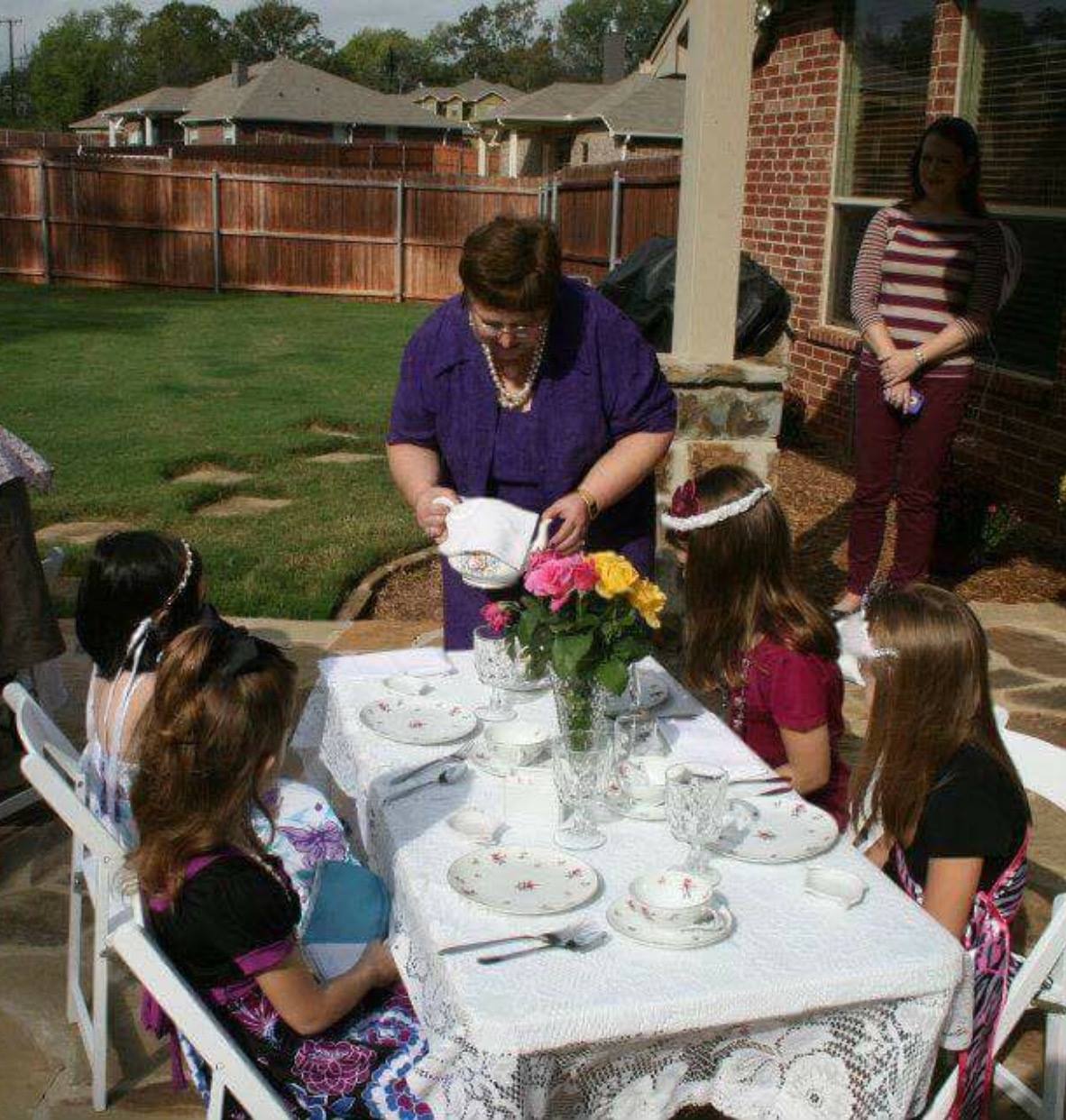 Janice Jacobson – Most Unique Hobby
The Origin employee who received the award for Most Unique Hobby was Janice Jacobson, a compliance officer in West Monroe, LA. Janice's unique hobby is hosting tea parties. She has collected china, teapots, crystal and linen over the years for these occasions, and has hosted tea parties both "on the road" and in her own backyard with participants of all ages.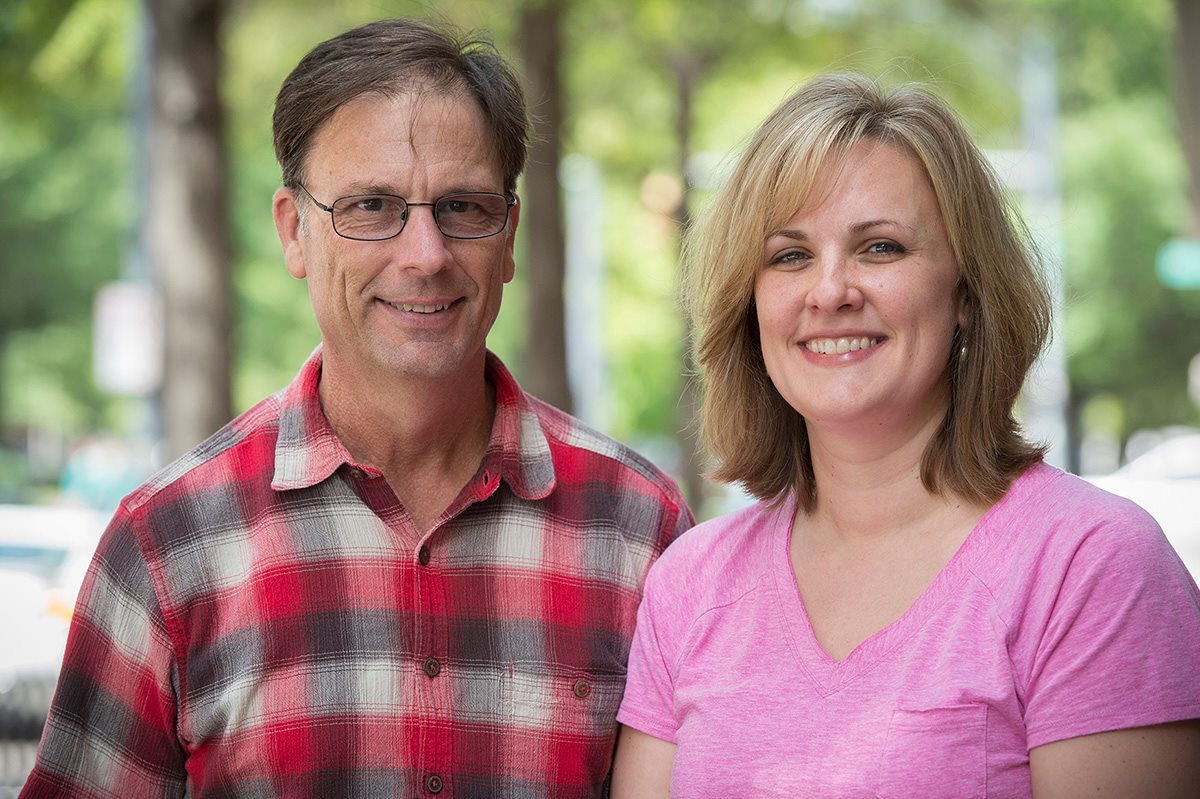 Laura Lee - Most Unique Customer Service Story
Our employees believe in our brand promise, which is to treat every customer like the only customer, every time. But our Mississippi teammate, Laura Lee, has gone way beyond that. Laura donated far more than her time… she donated a kidney to help out a customer!
Laura learned of one of her customer's need for a kidney transplant and the difficulty he was having finding a donor. Laura researched donation and its process and decided, through prayer and serious discussion with her husband, to become the customer's donor. When going through the matching process, Laura and the customer found out through the kidney pairing program that they were actually better matches with others in the program, and went ahead with the pairing. Laura and her customer both had successful transplant surgeries and recovered successfully.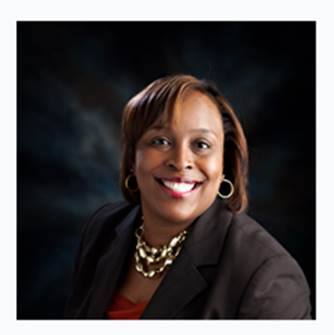 Janice Evans – Core Values/Integrity Award
Our employees voted on Janice Evans to receive the Core Values/Integrity Award. Janice has worked in several different departments in the bank including retail, operations and currently in risk. Rarely without a smile on her face, Janice's attitude in all situations is always positive and she will go to great lengths to assist her teammates. She is the epitome of trust and integrity, and when she says she will do something she does it, and does it well. She never does anything halfway; she always puts forth 100% and leaves no stone unturned in taking care of her customers.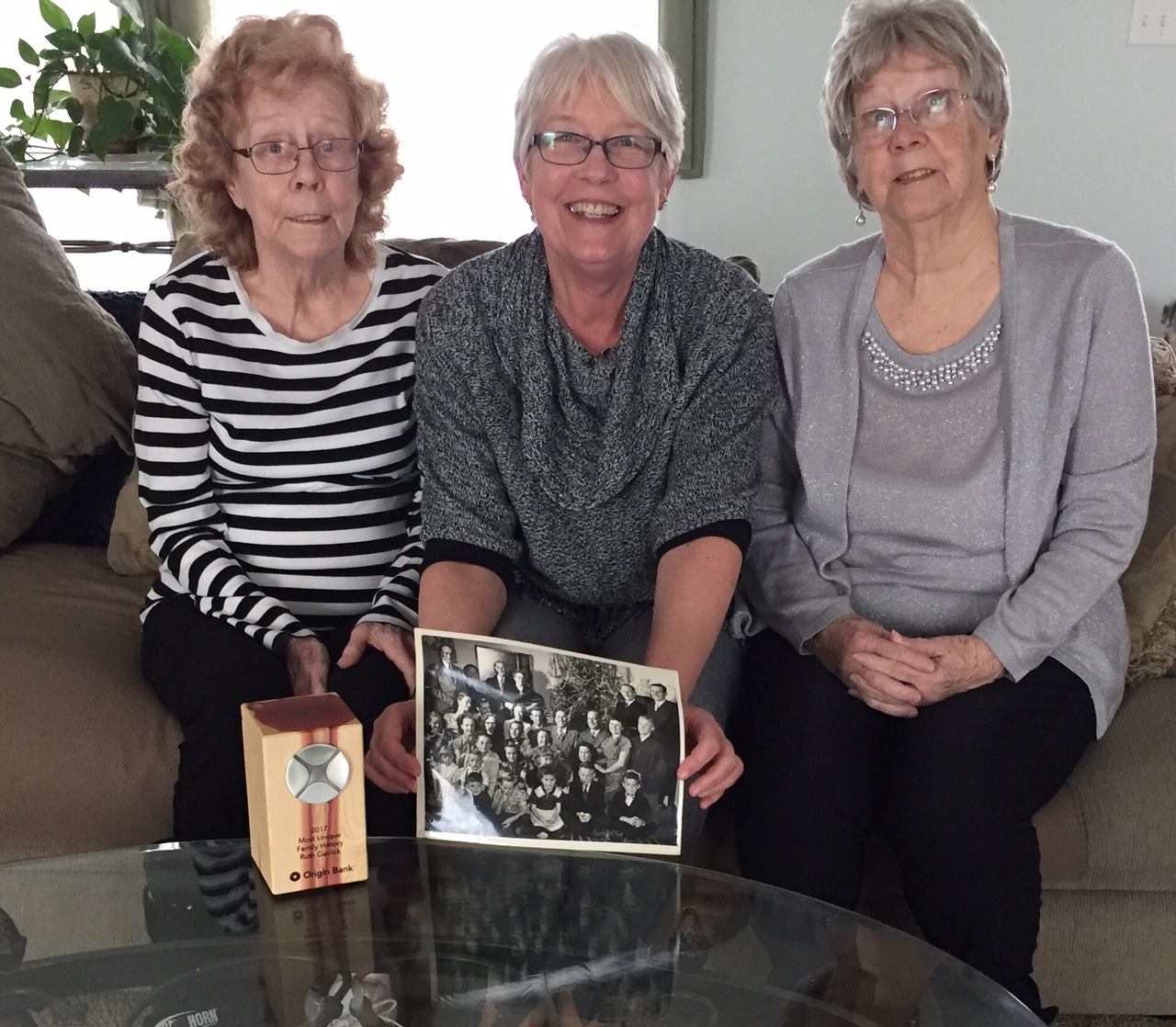 Ruth Gavlick – Most Unique Family History
Ruth Gavlick, an Administrative Officer in Dallas, was awarded by Origin employees as having the most Unique Family History. Among the highlights, her great aunt worked in a café with Bonnie Parker of Bonnie and Clyde fame. In addition, both Ruth's mother and her aunt worked for Parkland Hospital and were there on the tragic day that President John F. Kennedy was shot. Her aunt issued the death certificate to the doctor in the ER and her grandmother processed the final invoice. Ruth's uncle was working at Adolphus Hotel at the time and has a one-of-a-kind photo of Kennedy's vehicle as it passed just minutes before the fatal shot.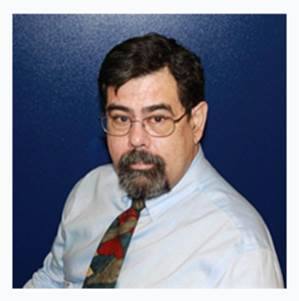 Chris Blair – Most Unique Career Path
Our employees voted our fraud investigator, Chris Blair, as the teammate with the Most Unique Career Path. Chris retired from the FBI in 2012 with 22 years of experience. He is trained as a SWAT team member and is also an advanced sniper. Chris has lengthy experience with criminal investigations involving white collar and violent crimes. He also happens to be a licensed attorney for the state of Nevada. While all this might seem a little scary, it's important to know that Chris is also one of the nicest guys you'll ever meet. His colleagues say he's a great boss, a great friend, and a great teammate.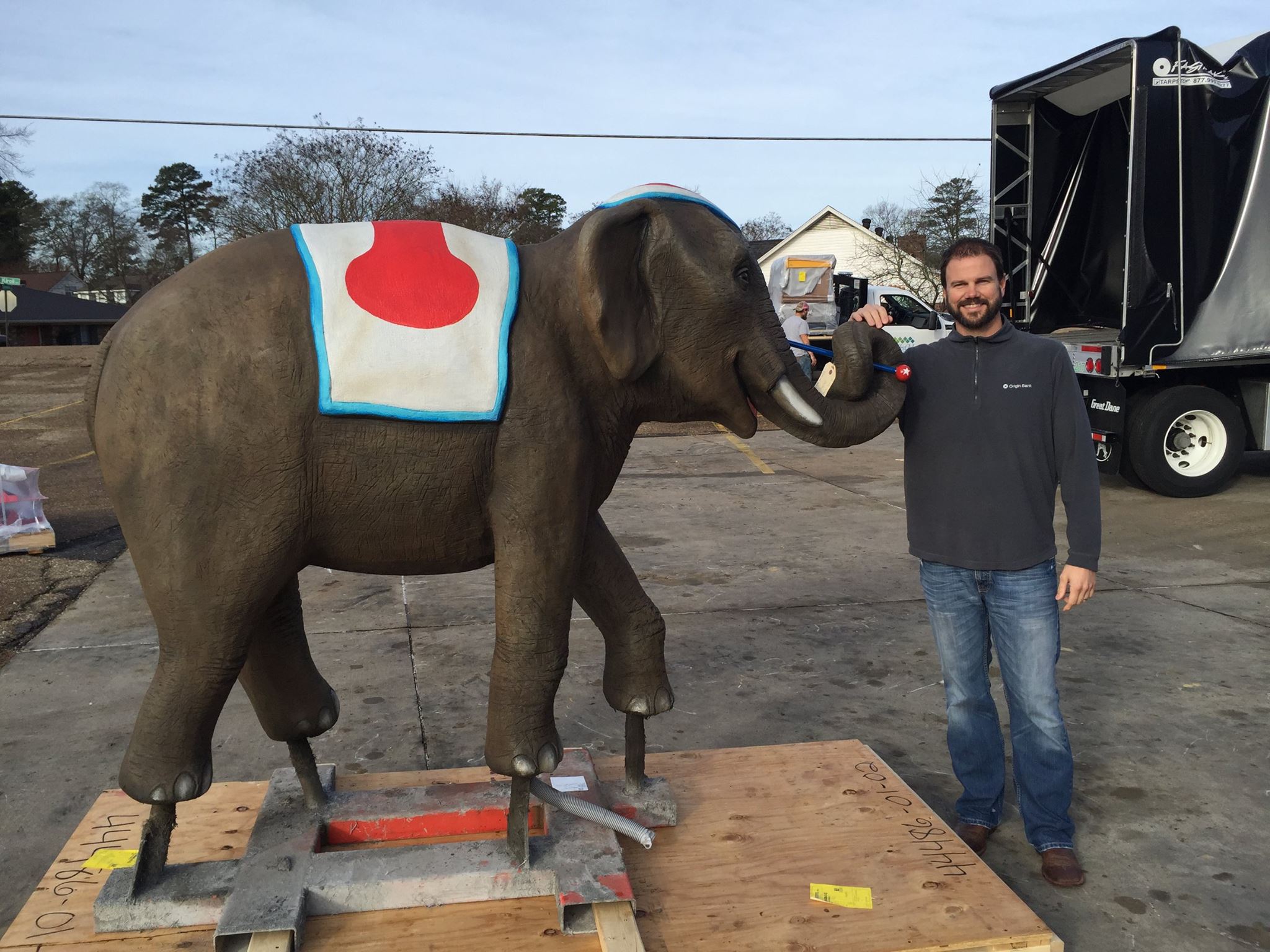 Matt West – Most Unique Community Commitment
Ouachita Parish Business Development Banker, Matt West, won the award for Most Unique Community Commitment. Matt is a member of the West Monroe Civitan Club and the chairman for the Civitan Smiles Park committee. Civitan Smiles Park is an all-inclusive playground for children with disabilities currently under construction at Kiroli Park in West Monroe, and Matt has been instrumental in making it happen. For more information on Civitan Smiles Park, visit www.facebook.com/civitansmiles.
Most Unique Team – Treasury Management
Our Treasury Management team won the award for Most Unique Team. With members across all of our markets, the TM team was instrumental in preparing our business customers for the systems conversions we undertook in the last couple of years. Members of our TM team are Paula Morris, Laurie Colvin, Marisol O'Neal, David Melo, Joell Maddox, Leslie Reisdorfer, Brandie Vasquez, Sharon Tew and Donald Faulkner.